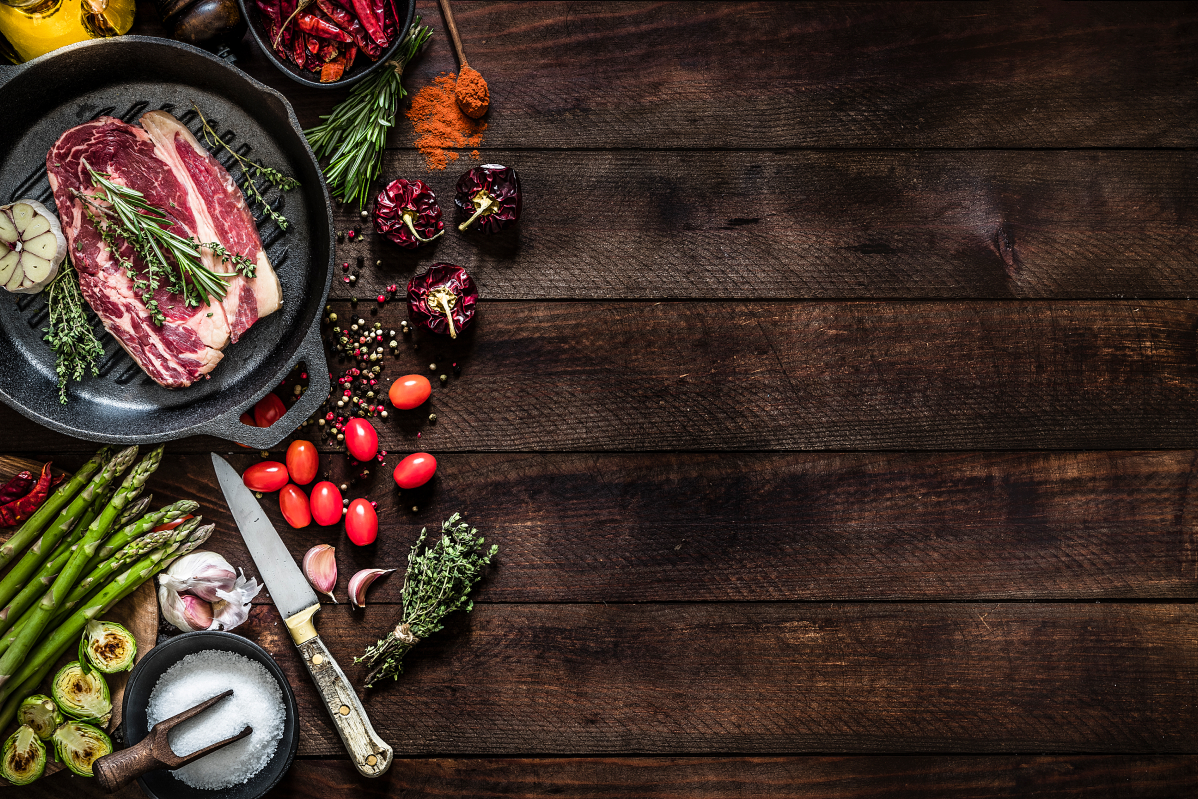 Pure & Fresh, Straight from the Source
Our focus on procuring the right product from the right market contributes to being the finest in taste, nutrition and well-being.
Wood-pressed oil and absolutely no refined oil.
In-house freshly ground spice and masalas, to suit your palette and keep the freshness alive.
Daily caught Seafood and high-quality meat is transported from its source of origin to Suvaii every day.
No Soda, No Artificial Color, No Preservatives& No Ready to eat meals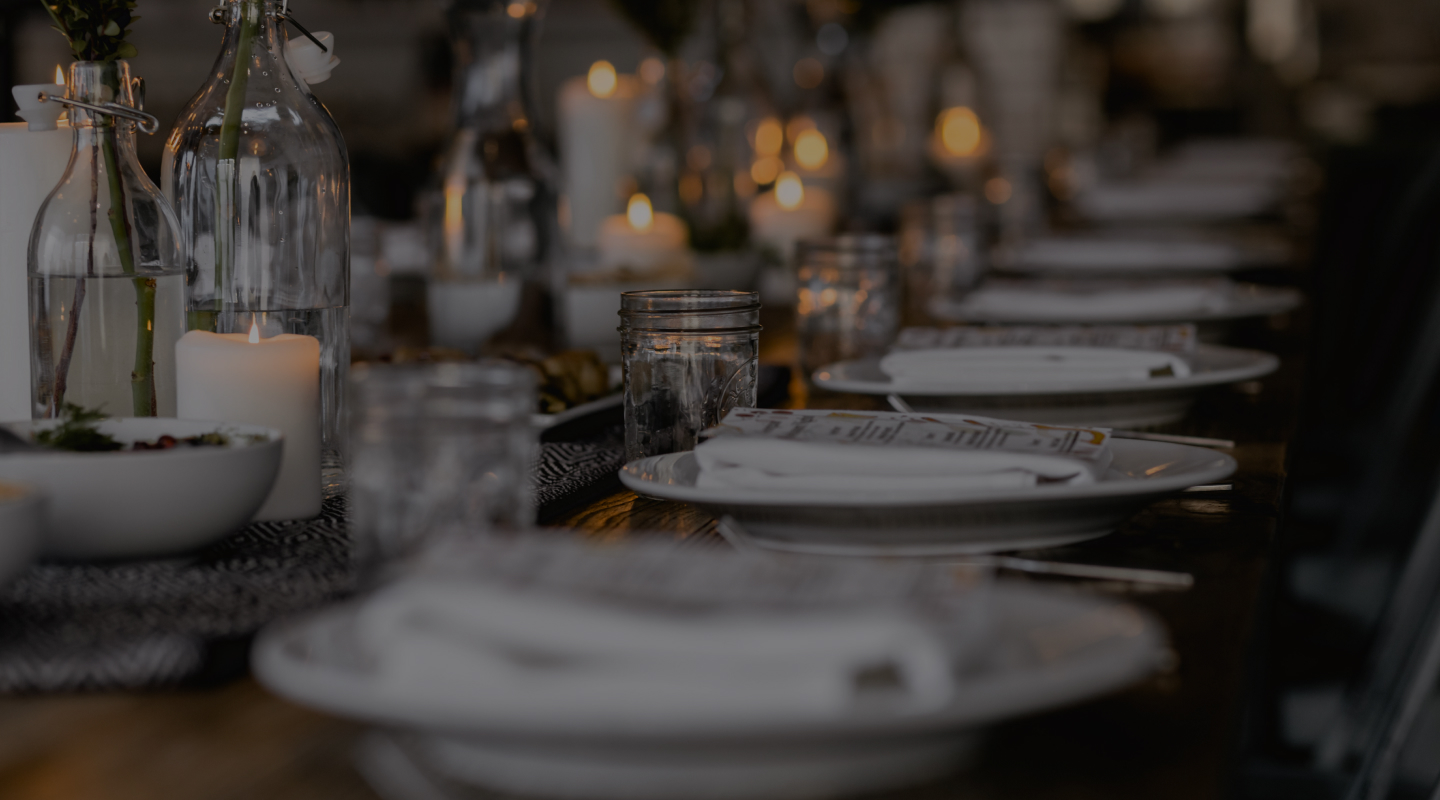 Our Popular Dishes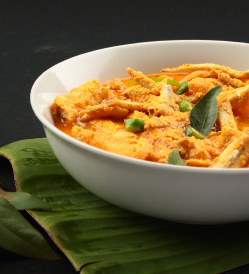 Ayirai Meen Kolambu
Fresh Dam water fish is procured every day from the Dams in Madurai. Apart from its lip-smacking taste, it also has great medicinal value.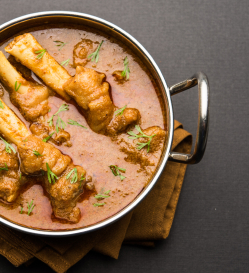 Mutton Paaya
A Healthy Stew which is low in carbs and high in protein is served right in the morning at 7:00 am. You can swing by post your morning walk/gym routine.
Kari Dosa
Our Pizza-like Dosa layered with Egg Drops, our secret Non-Veg Sauce topped with chunky pieces of Roasted Mutton. Soak it with the Suvaii Special Gravy.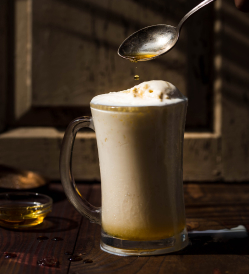 Jigarthanda
Enjoy Madurai's favourite Jigarthanda with its specially made ice cream topped with flavoured Malai or our Elaneer Payasam (Coconut Kheer).