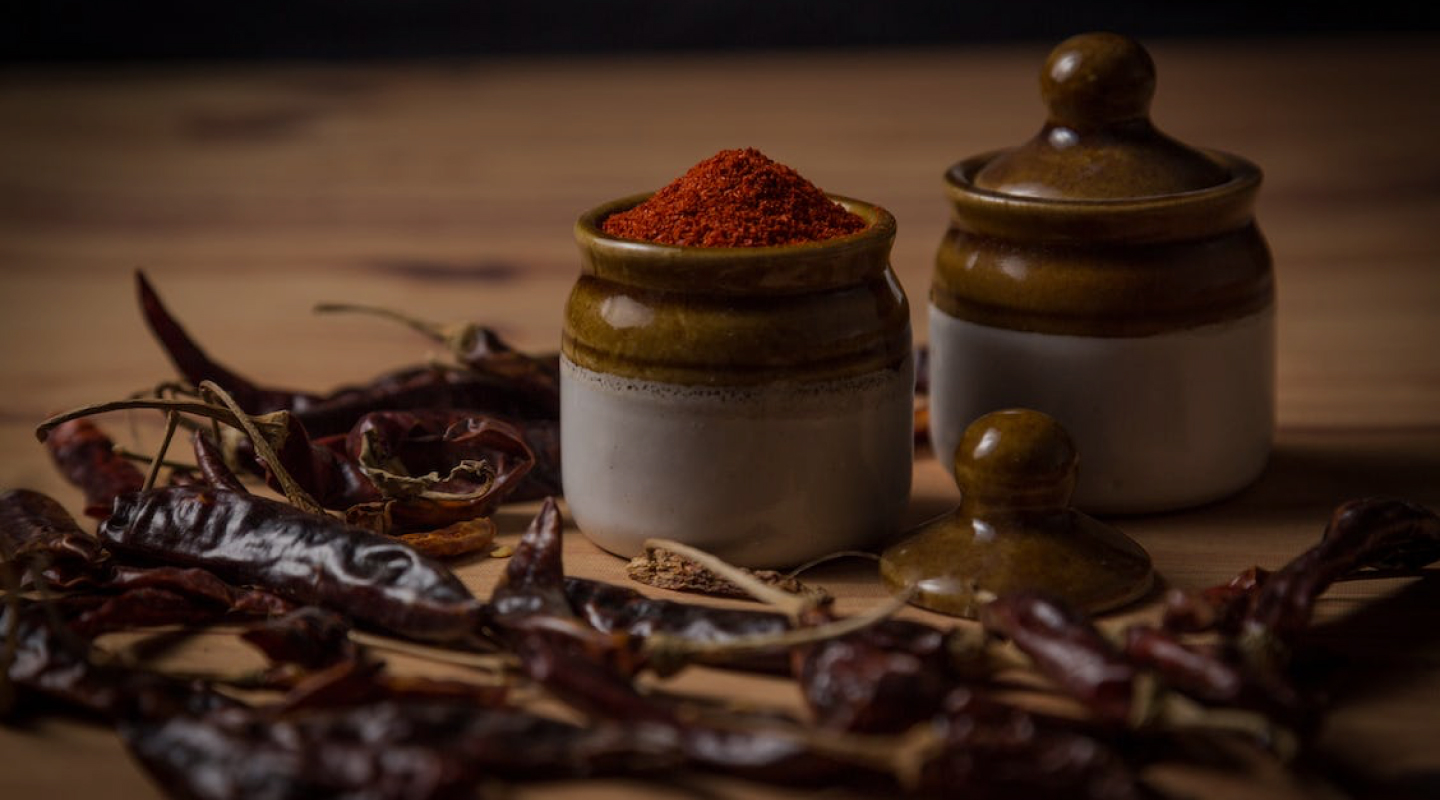 Suvaii - The Taste of Pandyan Royalty
Suvaii means taste, as the word goes we'd like you to Travel back in time to the rich culinary heritage of the Pandyan dynasty with every bite. Indulge in the authentic flavours of Tamil Nadu that have been passed down through generations, and carefully curated to take you to the royal era. From the fiery spices to the delightful richness of coconut, each dish is a tribute to the legacy of the Pandyans.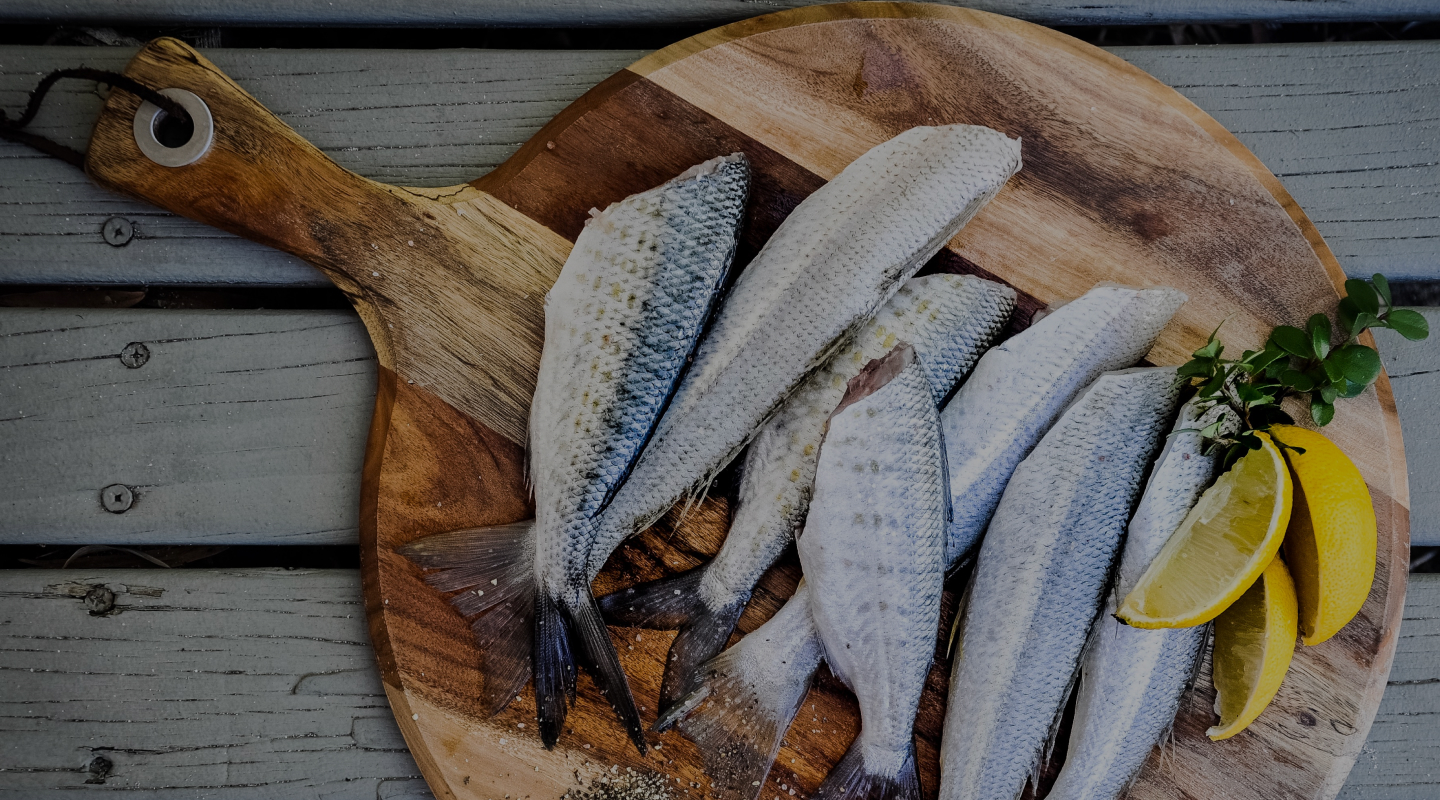 We place great emphasis on using only the highest-quality ingredients. That's why we exclusively utilize wood-pressed oils, in-house ground spices, pound masalas, fresh meat & seafood that are procured daily from the source. We do not use any preservatives, tastemakers, MSG, refined oil, artificial colour, or processed food. Experience the taste of Royalty with our Pandyan cuisine, prepared with love and served with pride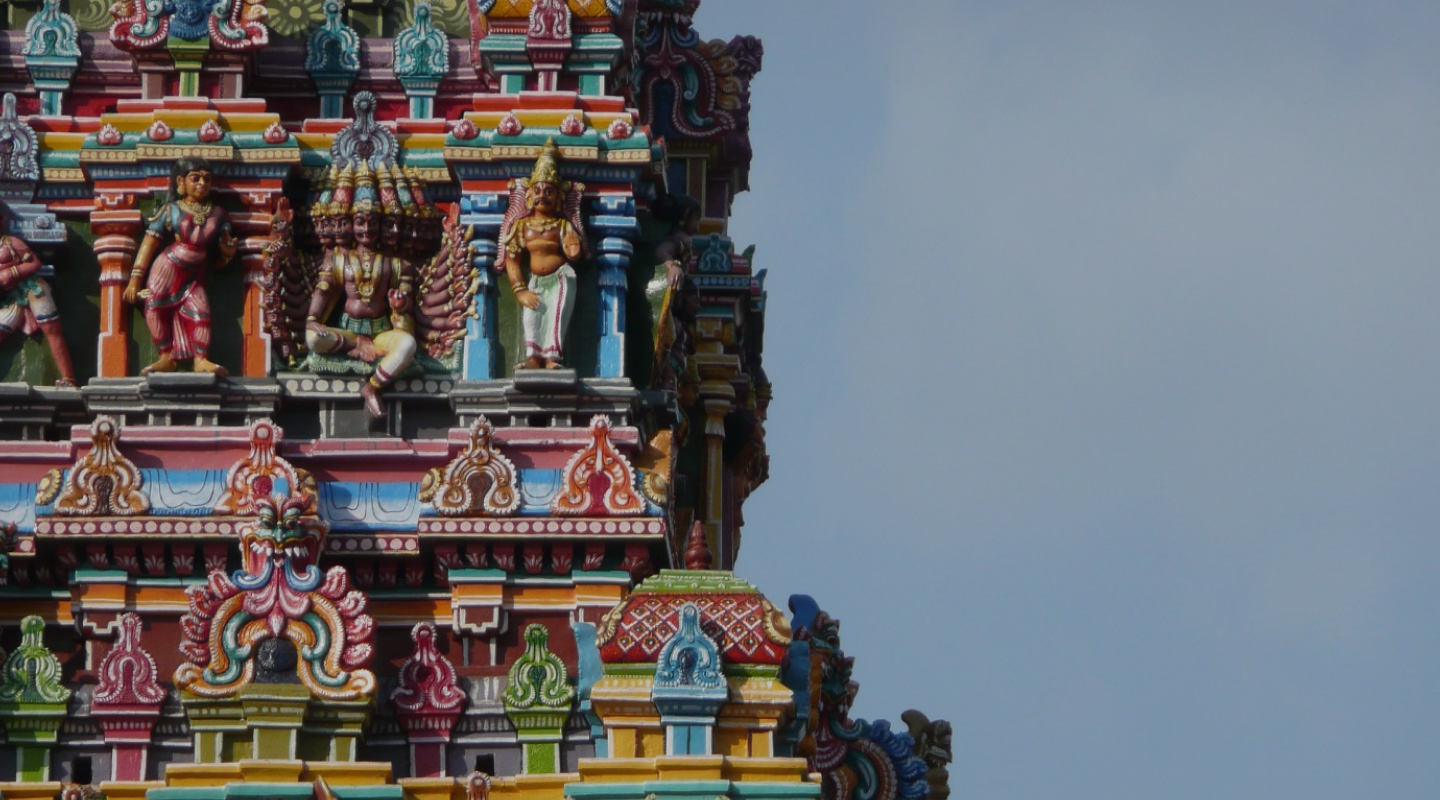 From the Land of the Pandya's - Madurai
The Pandya dynasty was one of the most prominent ancient Tamil dynasties that ruled parts of South India. They were known for their rich cultural heritage, which included their culinary traditions. Pandyan-style food is characterized by its use of locally available ingredients, such as rice, lentils, coconut, tamarind, spices and meat. Visit Suvaii to experience the flavours of this cultural cuisine.